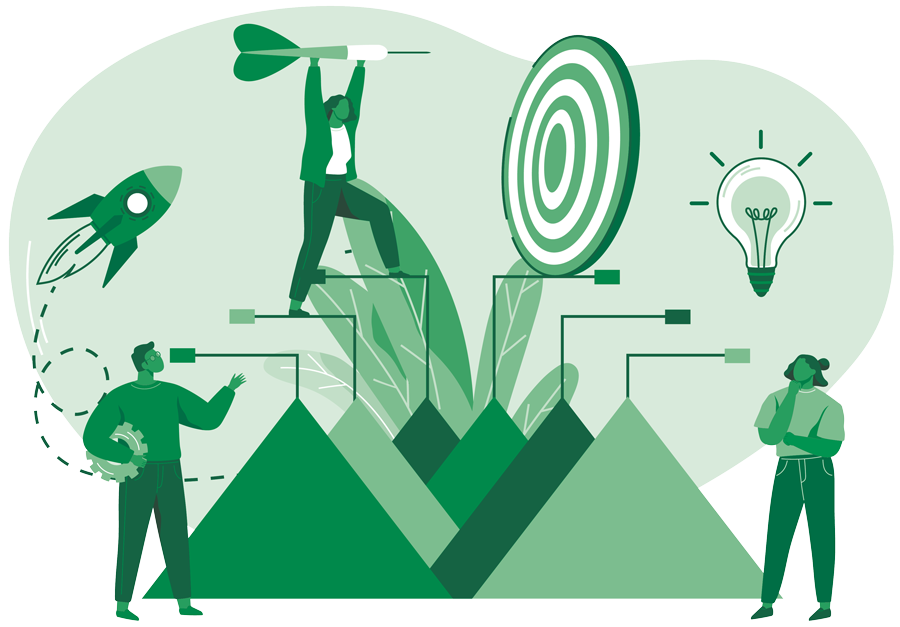 Our goal is to provide the highest quality investment talent in a cost-effective manner, so clients can achieve the caliber and sophistication of the largest institutional investors without having their scale.
Diligence and Focus enable us to offer services in a manner and at a cost that are consistent with clients' budgets while seeking to assure that investment strategies are performing in line with expectations.
Customized Advice that we offer allows our recommendations to be directed toward their investment goals, rather than generalized according to what is most convenient for a consultant.
Independence allows us to offer advice to you that is free of any other economic incentives. We do not exercise any discretion over institutional clients' assets, nor act as a placement agent, so we are free of business conflicts of interest.
Actionable Advice is what we offer you. We focus on framing the appropriate decision-making processes, to ensure that both clients and investment managers have their expectations aligned. Our objective, and our expertise, is to provide the best investment advice and to ensure that the advice can be implemented in a practical manner by our clients.
Responsiveness is what we deliver, as we keep our clients apprised of our work together on a timely basis, with sufficient details to enable effective oversight.
We Pledge Strict Confidentiality with all the information, materials, goals, and concerns that you entrust to us. Unlike competitors, we do not use clients' identities as part of our marketing efforts.
We Utilize a Simple Contract form to codify agreements between Manager Analysis and our clients. The terms are always clear and direct and avoid the use of fine print.