Services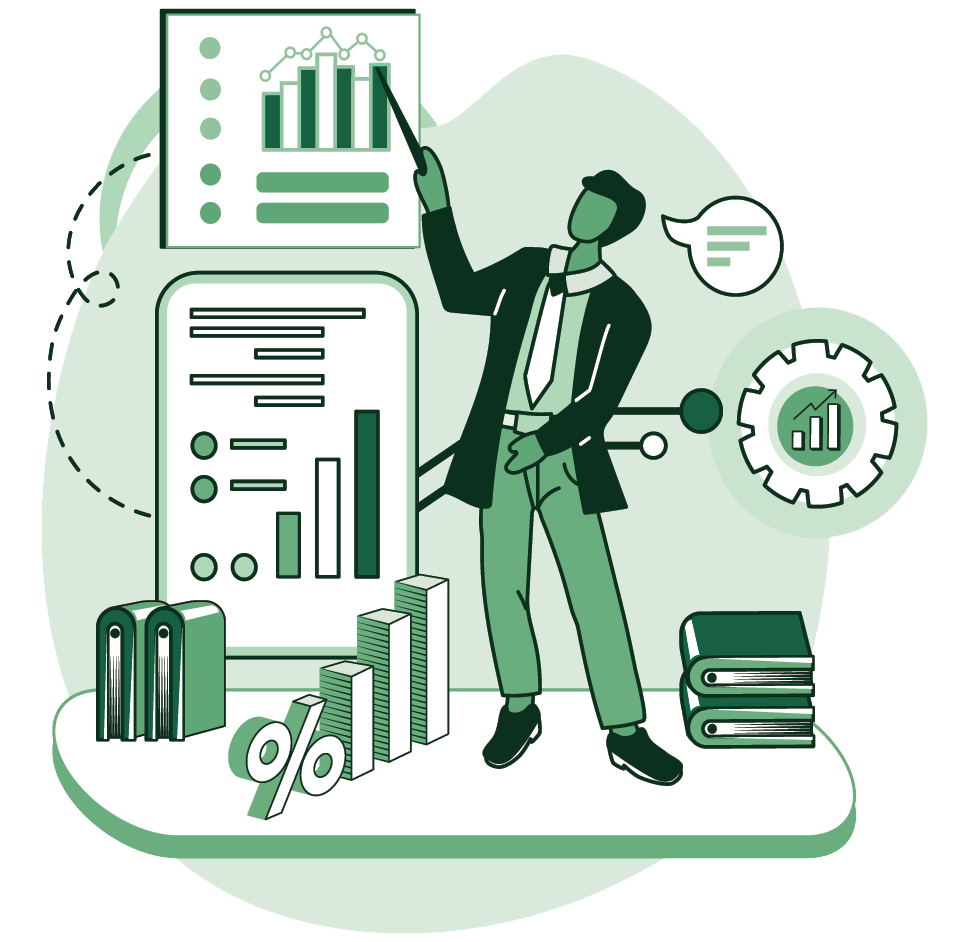 Manager Analysis helps endowments, foundations, and pensions select and evaluate their OCIOs and institutional investment consultants. We are seeing increased strong interest in this service after some particularly difficult OCIO performances in 2022. We assess the quality and effectiveness of your investment consultants and OCIOs.  In this important role, our expertise conducting due diligence on the same underlying investment strategies that your investment consultants and OCIOs engage in, gives us a distinct advantage over the approaches of other "OCIO search consultants." We can assess how well your OCIO/investment consultant builds your portfolios from the ground up since we evaluate investor funds from the ground up.  
We offer you two ways to assess your OCIO/investment consultant. The most common route is to conduct a formal search, usually including your incumbent, to compare the service offerings and performance of competing OCIO firms. Since our reach into the OCIO industry covers over 50 of the best OCIO providers, we design our searches to focus on the best potential matches for your organization. The second route is a monitoring/"wellness check" on your OCIO/investment consultant, where we evaluate in detail the performance of your OCIO/investment consultant. This latter route is computationally intensive but avoids the time commitments required of your Board Directors to conduct finalist presentations, if your OCIO/investment consultant's performance proves satisfactory.
Our principals also serve as board directors and investment committee members for nonprofit institutions as well as former CEOs. We can assist you in integrating your governance process considerations with your OCIO search or monitoring activities from an inside perspective.